Mikrotik is a renowned brand in the world of network technology, known for its high-quality products and solutions. With the advent of Starlink internet, a constellation of satellites by SpaceX that offers high-speed internet access in remote locations, many users are seeking to integrate Starlink with Mikrotik Router to enhance their connectivity.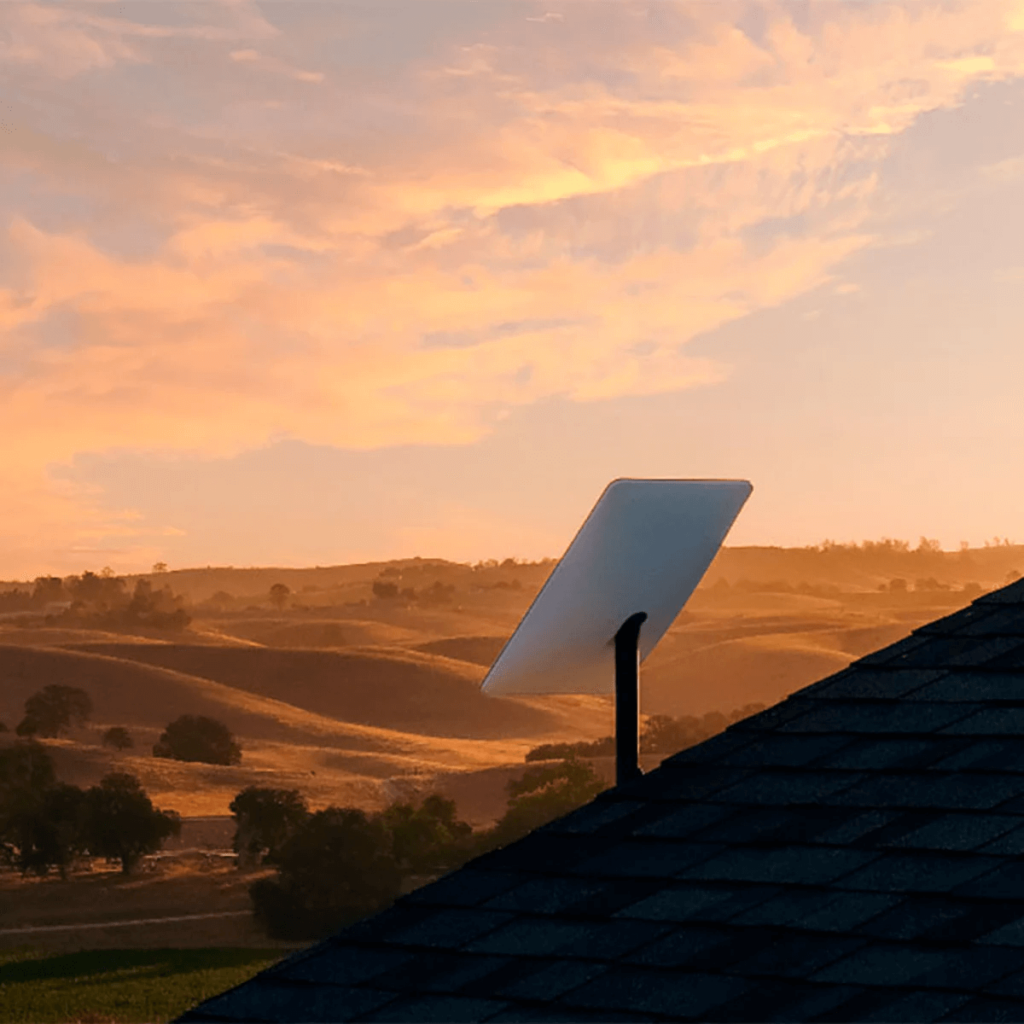 Purchase Starlink
To purchase Starlink equipment, we recommend making the purchase through the official website at https://www.starlink.com. The site is responsive and translates according to your browser's language. There are already several dishonest websites and sellers offering scams with prices below the official rates, so it's important to avoid purchasing from sources outside of Starlink's official channel.
Starlink Kit
The Starlink kit comes in three options:
Standard – recommended for residential use and internet applications.
The kit includes:
Antenna, 15.2-meter Starlink cable and base
Wi-Fi router (without Ethernet cable output) and ac cable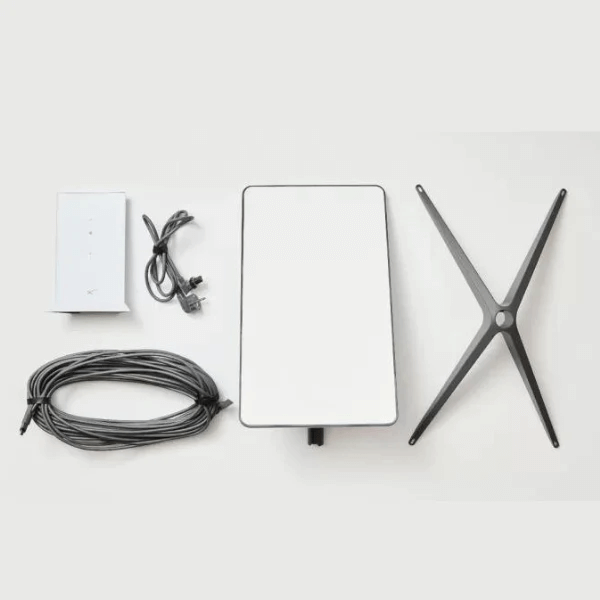 High Performance – suitable for advanced users, businesses, and corporate applications. It connects to more satellites and offers higher speeds than the standard package.
The kit includes:
Antenna, 25-meter Starlink cable and base
Power supply and 5-meter Ethernet cable
Wi-Fi router, router cable and ac cable
Flat High Performance –the only plan with equipment suitable for mobile use, capable of connecting to more satellites and ensuring uniform connectivity anywhere (if the country is approved for this use).
The kit includes:
Antenna and 8-meter Starlink cable
Power supply, power supply mount, 1.8-meter power supply cable and 5-meter Ethernet cable
Wi-Fi router, router mount and 1.8-meter ac cable
How to Connect Starlink with Mikrotik Router
The only way to use an RB Mikrotik with Starlink is through the power supply that has an Ethernet input. If you opt for the standard Starlink kit, you will need to purchase this power supply separately from the official store or other sites at higher prices.
The Starlink router must be connected to the antenna with the power supply (adapter with the Ethernet cable) because the Starlink Router does not have an Ethernet cable output. Change the Starlink Router mode to BYPASS (bridge) and connect the Ethernet cable to the RB Mikrotik.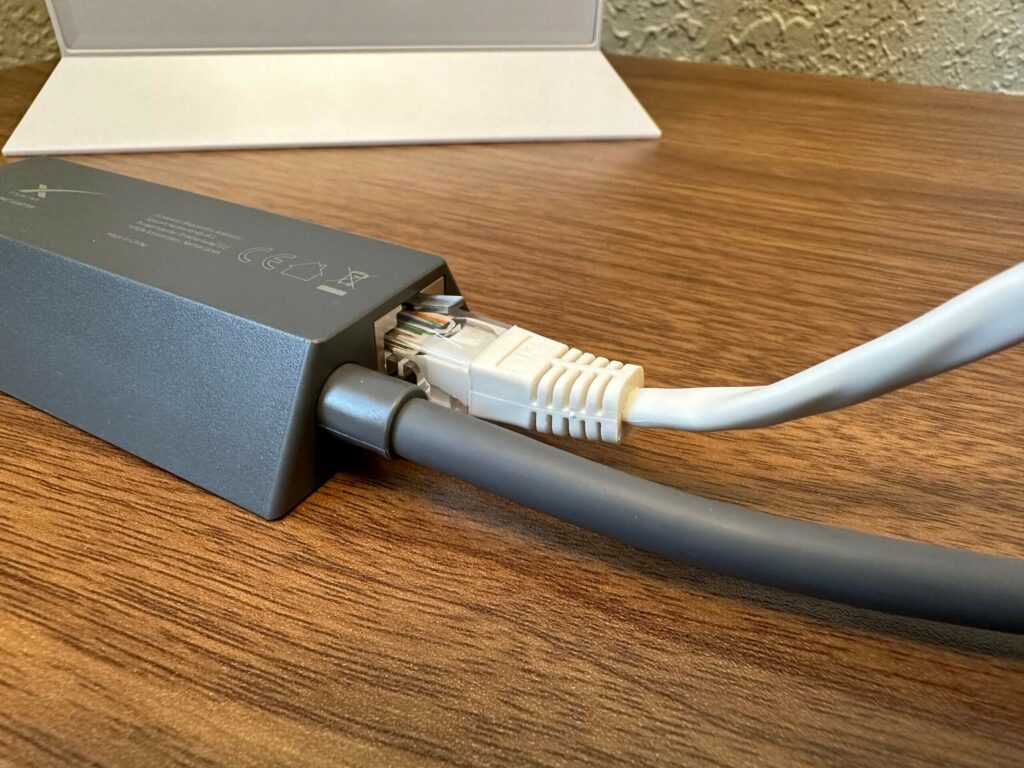 How MKController Can Help?
By default, Starlink provides its customers with dynamic IP addresses (CGNAT) that change over time. The public IP is available to Priority and Mobile Priority customers, but it's not static. A simple Starlink update can change the public IP, requiring you to reconfigure services used. Depending on the distance, you may have to travel a considerable distance.
Click here to view Starlink's IP policies.
MKController offers secure remote access via VPN, allowing you to check and update services on the RB Mikrotik from anywhere in the world. This eliminates the need to request a public IP from Starlink (helping reduce costs), which is not static.
Additionally, it provides automatic cloud backups, monitoring, alerting, bulk updates, and other features, which you can learn more about in the following channels:
Knowledge Center:
https://mkcontroller.com/knowledge-center
Configuring a Mikrotik network with Starlink internet can significantly improve connectivity in remote areas where traditional internet options are limited. MKController facilitates remote VPN connectivity to the RB Mikrotik, reducing costs and time for service updates.
If you couldn't find the information you were looking for or have other questions, and you want to help us improve our material, don't hesitate to contact and seek support from MKController! Click here for any inquiries. If you didn't purchase your Mikrotik device from MKController, simply click here to access the documentation.