What is Mikrotik?
Mikrotik is a company located in the city of Riga, the capital of Latvia, dedicated to developing routers and ISP (Internet Service Provider) systems. With equipment distribution worldwide, it helps provide connectivity to most countries.
Their network equipment is known as RouterBoard, which is a strong brand that Mikrotik has created. Combined with their Linux-based operating system called RouterOS, it offers various functions such as Firewall, VPN, Proxy, QoS, Hotspots, Bandwidth Control, and others depending on the acquired license.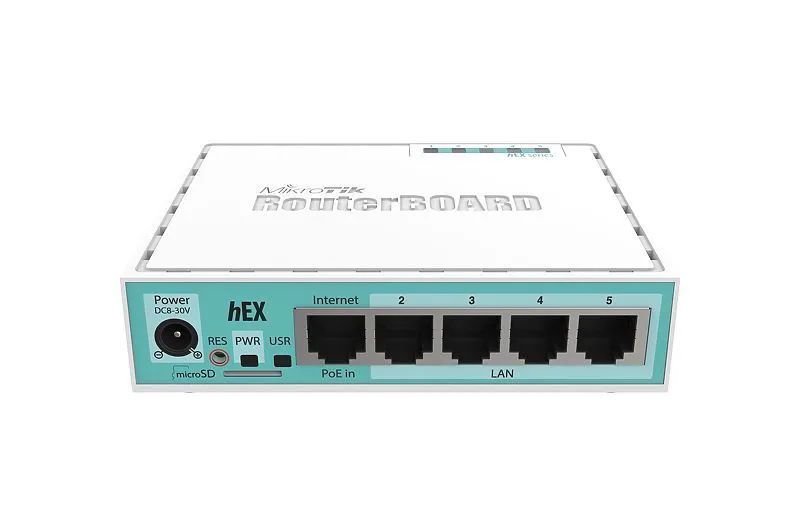 RouterBoard, along with RouterOS, supports the main routing protocols such as BGP, RIP, OSPF, and MPLS, as well as VPN connections using protocols like L2TP (Layer 2 Tunnelling Protocol) and IPsec (IP Security Protocol).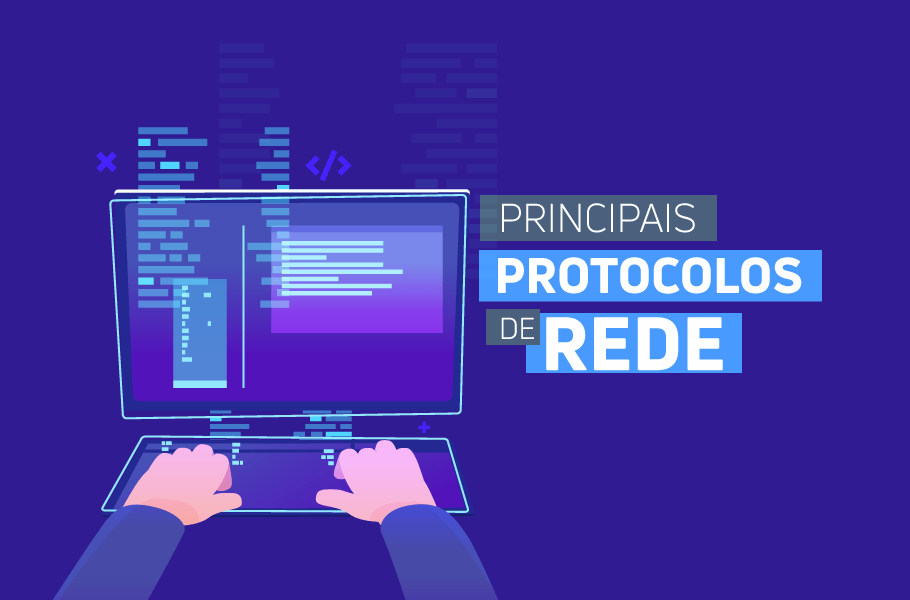 In addition to manufacturing routers for service providers, Mikrotik offers switches, long-distance connection antennas, wireless routers for homes and offices, and other products. You can check them out by clicking here.
An attractive feature developed by Mikrotik is Winbox (GUI), which is a graphical interface designed to manage RouterOS resources, aiming to simplify the daily tasks of users and network administrators.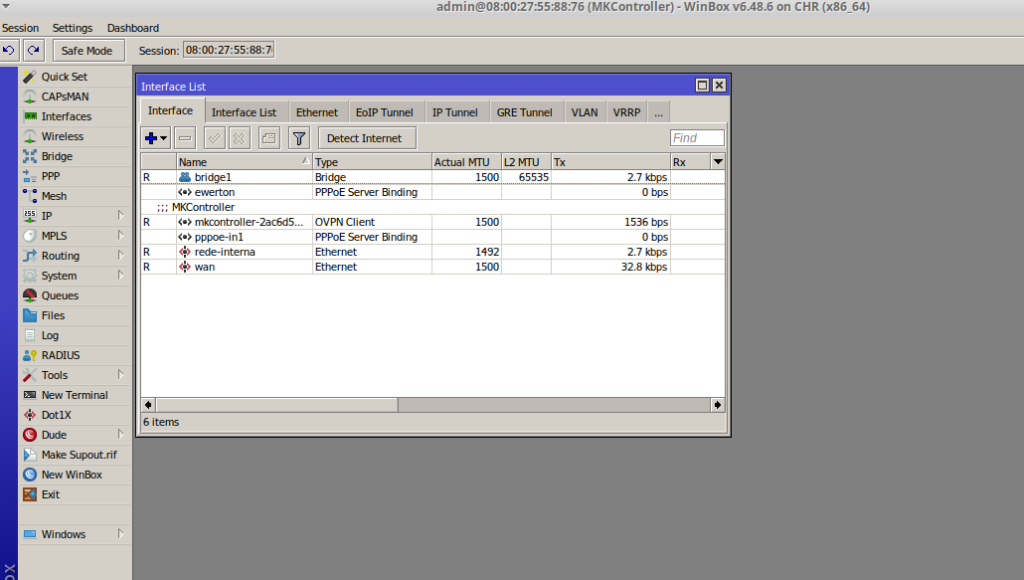 So, with various resources, documentation, and videos available on the web in different languages (including a significant amount in Portuguese), Mikrotik's equipment can indeed be an excellent solution to integrate your network infrastructure.
Moreover, RouterOS versions above 6.39 are compatible with MKController. If you're not familiar with it, you can click here to try it out for free for 14 days and then access the documentation by clicking here to follow the steps and adopt Mikrotik devices on the platform.
If you didn't find the information you were looking for, have other questions, or want to help improve the material, don't hesitate to contact us and seek support from MKController!